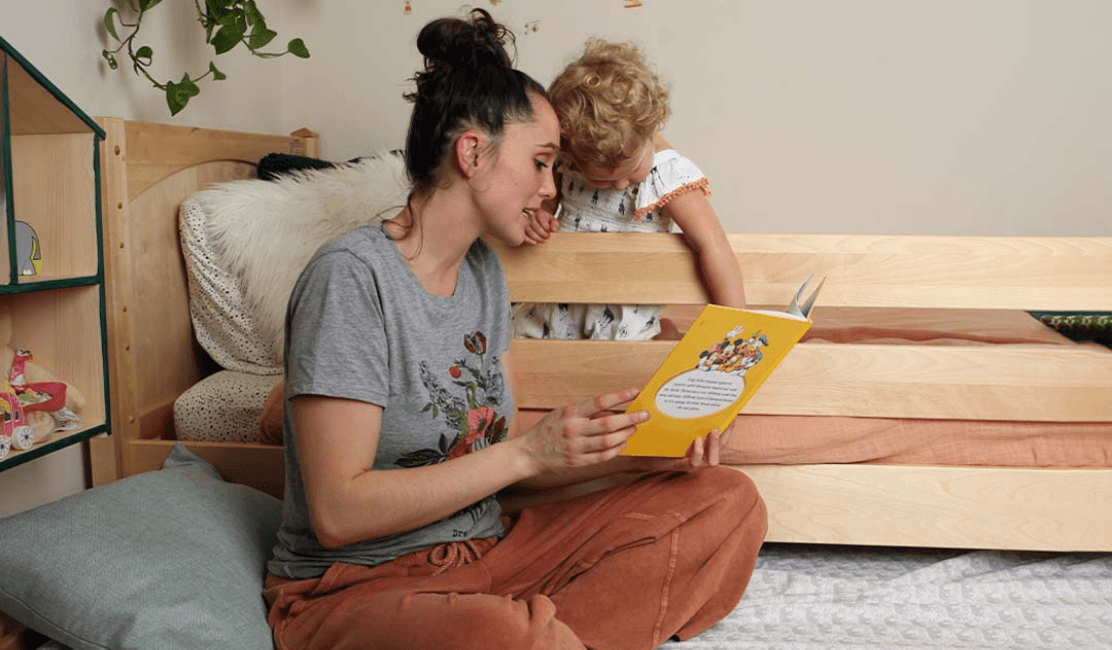 It seems like everyone in the home gets nervous when it's time for our young toddlers to start preschool. The reality is that they probably handle it better than we do as parents. ;) There are are a few things, however, we can do in the home to help them transition well. Most importantly, let's make sure they are well rested and ready for a half or full day of fun during back to school season. This starts with setting up their bedrooms well. We can help you there with our Preschool Furniture collection with beds, nightstands, bookcases, desks and more!
Preschool and Toddler Beds
Sleep! It's perhaps the most important ingredient to our preschoolers success. Start practicing good routines now during the summer months so they don't get into any bad sleeping habits. Here are five tips for summer sleep success. The right bed helps to ensure your preschooler is getting a good night's sleep. Here are some of our most popular toddler beds - keep in mind that all of our kids beds are customizable in that you can choose the color finish, headboard and footboard styles and optional accessories like top tents and curtains.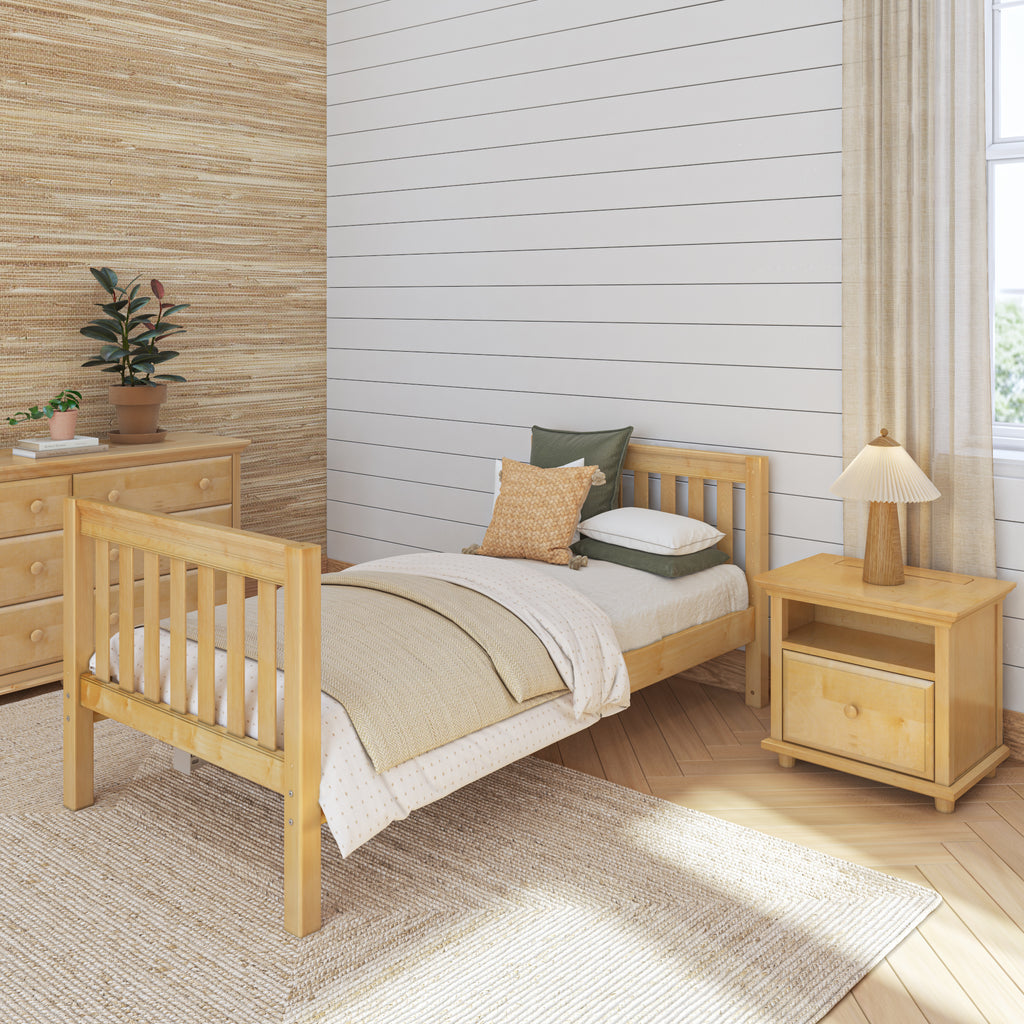 Toddler and Preschool Desks & Storage
It takes more than just a good night's sleep! Organization is a skill that even young preschoolers can begin learning at home. Start with simple actions like folding pants or stacking artwork or papers. This will help your child start a good habit that he or she can then carry with them to preschool. A great dresser or bookcase can make all the difference at clean-up time. A study desk and chairs set can help them get setup for craft or homework time and move easily into a focused state of mind. And, soft, cute accessories can make the room fun! Here are some of our favorites for toddlers and preschoolers: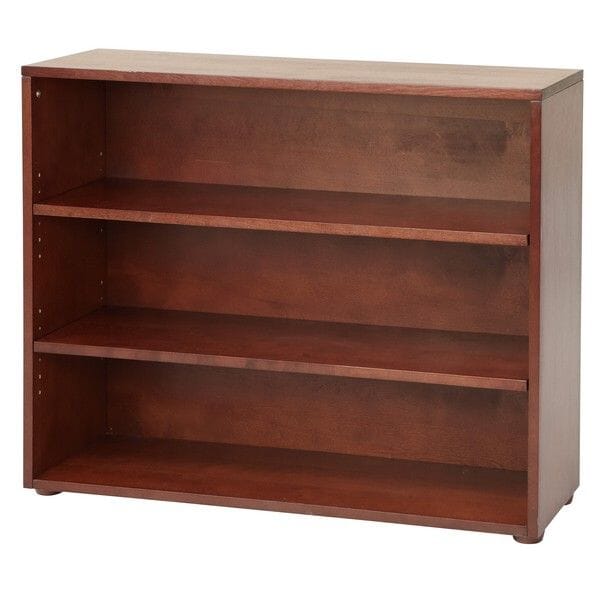 There's Something for Everyone!
Are your children growing out of their preschool years? Don't worry... you can continue on with your Maxtrix bed and furniture and rearrange or convert them into a completely different look. Let's get you started with some ideas in our elementary and middle school post. Older siblings? Try our High School & College Buying Guide.