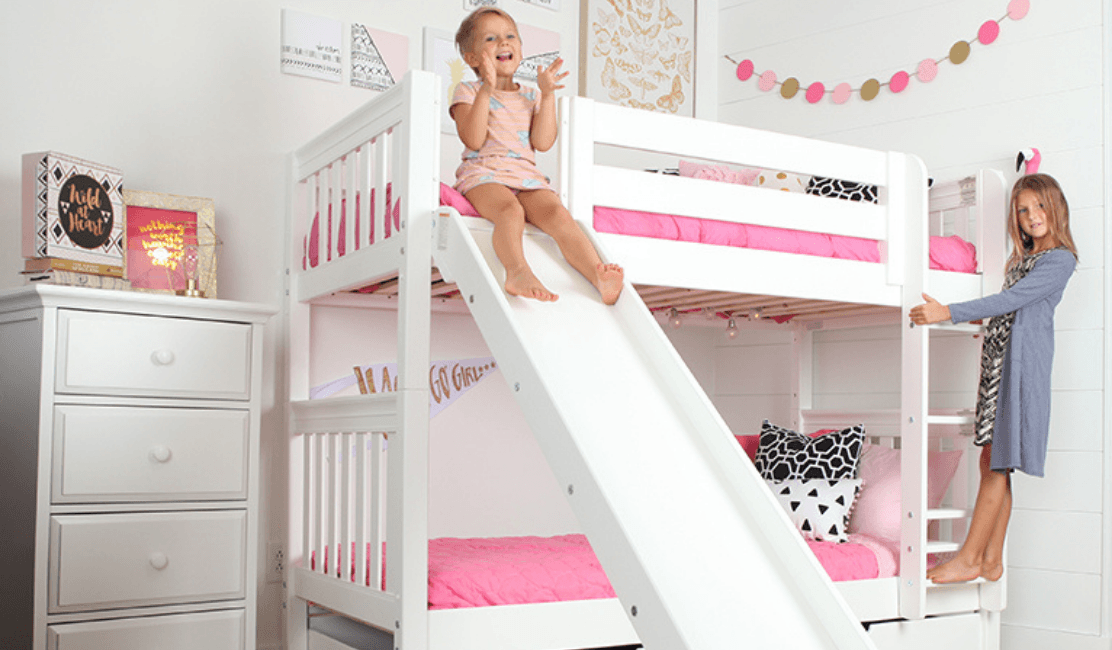 We often talk with moms and dads who are considering a shared bedroom option for their children. Many families opt for homes with fewer bedrooms and really like the idea of the kids sharing a room, especially when they are young. But how can your family grow (more children or growing children) efficiently with limited space? The solution is a well organized and designed shared kids room. There are so many layout options that make this fun for the kids and convenient for parents. And, there are also some surprising financial and emotional benefits to kids sharing a room! We've compiled our top 10 benefits and hope it helps with your kids room setups in the future. Along the way, take a look at some of the best bed designs that accommodate two or more in one room.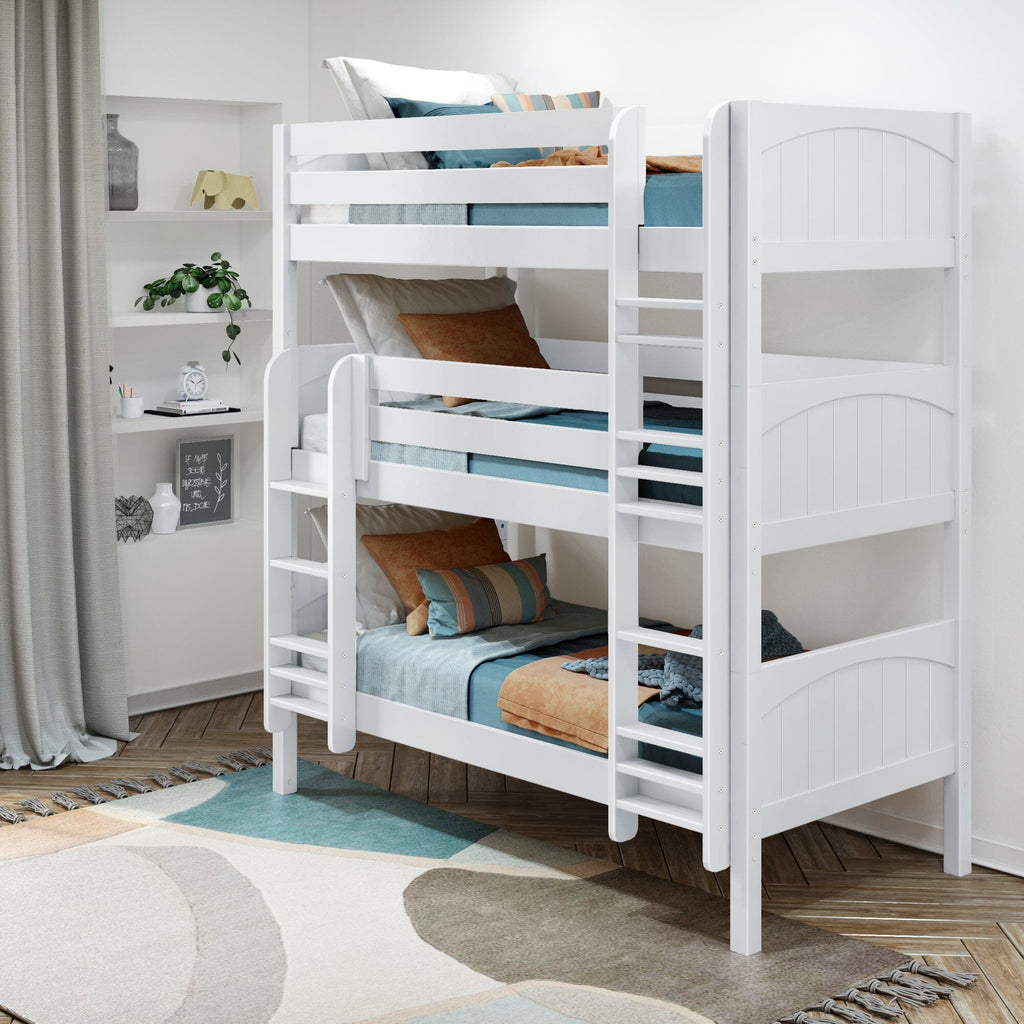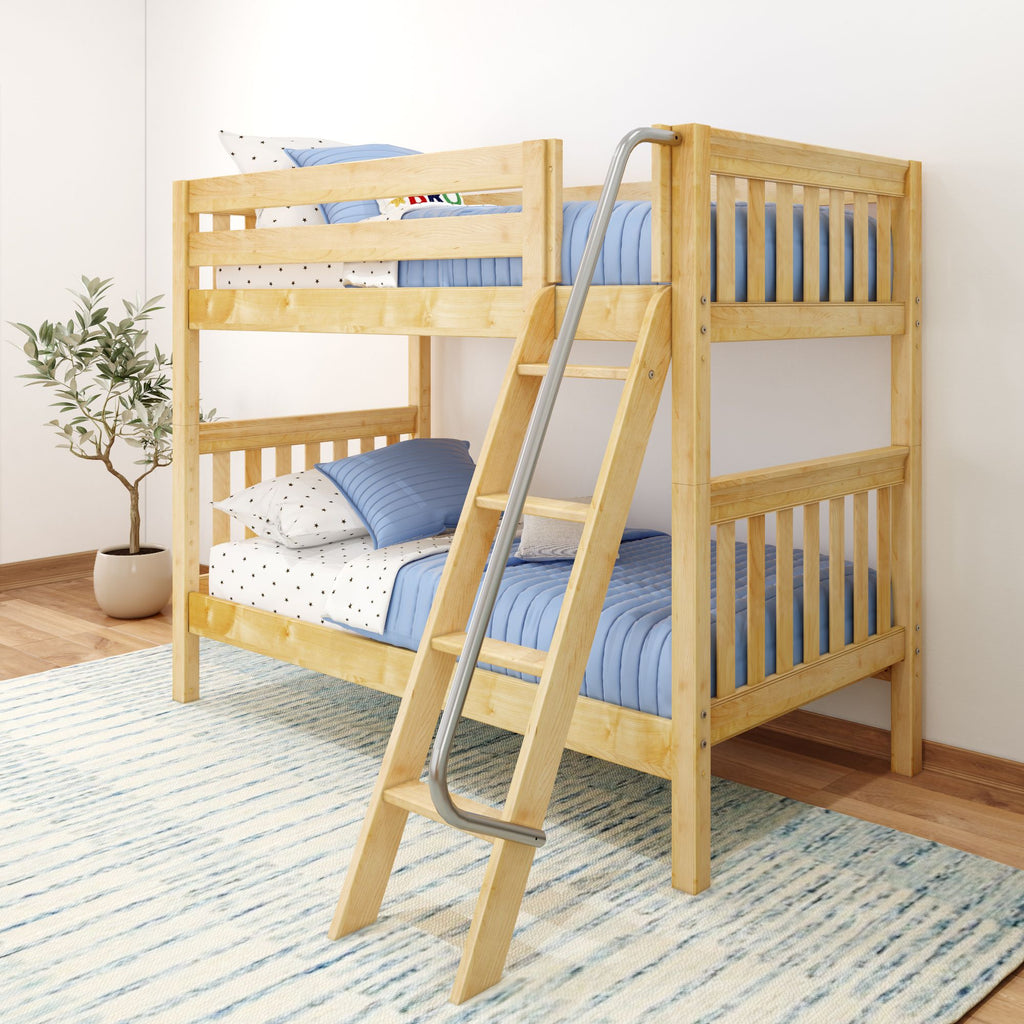 Top 10 Benefits of a Shared Kids Room
Outfit Your Vacation Home with a Fun Bunk Bed
If sharing a room in your home is not for you - consider how much fun it would be to do it on vacation. Not everyone owns their own
vacation home
of course, but if you are in the lucky position to have a spot to get away from it all, consider designing the kids quarters as a shared space. After all, your vacation should be the most fun time of all and when family and friends come together, sharing is what it's all about!
Need more reasons to consider a kids shared bedroom? Get inspired with these awesome Rooms We Love. Contact our design team to customize a look for your shared room. There are so many options for sleeping two, three, four or more in one room!