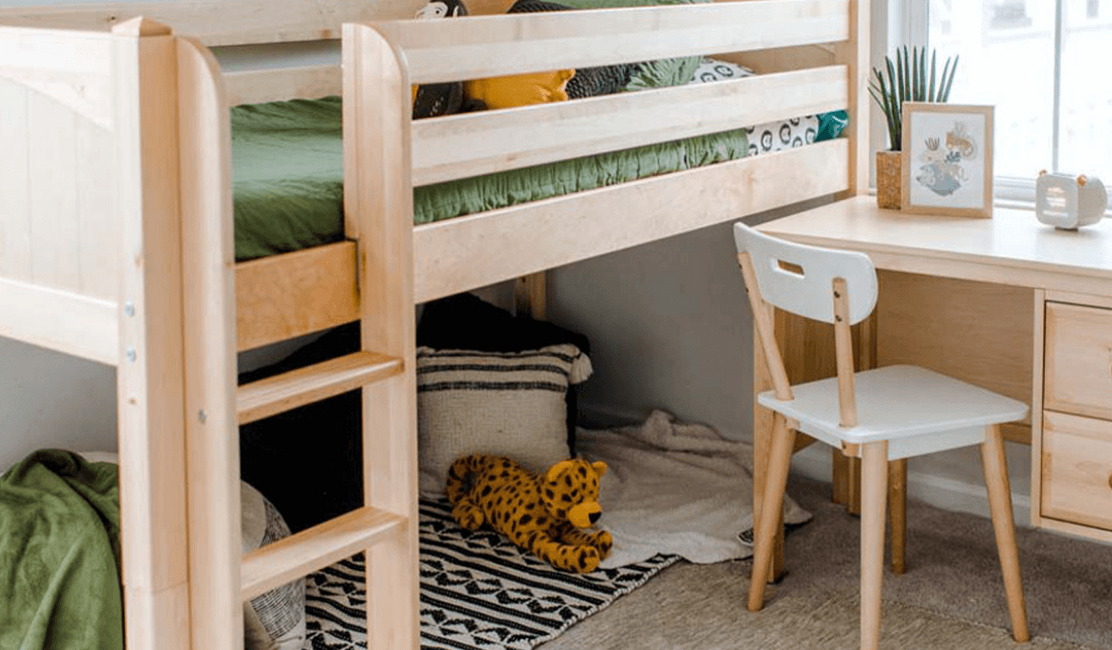 We've started another year, and at the top of many parent's (and kid's!) list is a room update! As your child gets older and acquires more belongings - while transitioning from toddler to young child or tween to teen - making room improvements with organization, study and sleeping environments is easy when you start with a Maxtrix convertible bed. A "fresh start" is seamless, and new looks are created instantly with these quick update ideas.


Remove Curtains, Tents, Towers or Slides
Maxtrix 
Fun Kids Beds
 are a lot of great for young children, and beds with slides and tents are certainly popular! In fact,
slide beds
and castle beds consistently show up as
top sellers
. Eventually, your child may be ready to remove the curtains and slides, however. Transform their bed into a new design with clean lines:
Move or Change the Bed Entrance
Entrances are also easily changed from angled ladder to straight ladder or a staircase. Or, if your room configuration has changed - or you've added a second child to the space - you might find that you need to change the entrance from one side of the bed to the other or move the ladder to the bed end. There are so many ways to climb up to the top bunk. 


Add a Bed, Storage or Desk
Looking for more space? While taking down those play items or elevating a base bed to a loft or bunk bed, consider moving a stand alone dresser or storage underneath. The additional room can be used to create a wonderful study area with a pullout desk and chair, lounge area or supreme storage. 


The reassurance is knowing you can easily update your son or daughter's bedroom by reconfiguring his or her bed with endless options. Lofts become bunks, toddler beds become lofts, and low loft become high lofts with storage and desks underneath.




So, go ahead... change their room! What an economical way to adapt to your child's growing needs over time. Just start with our core bed and transform it as many times as needed as your child gets older.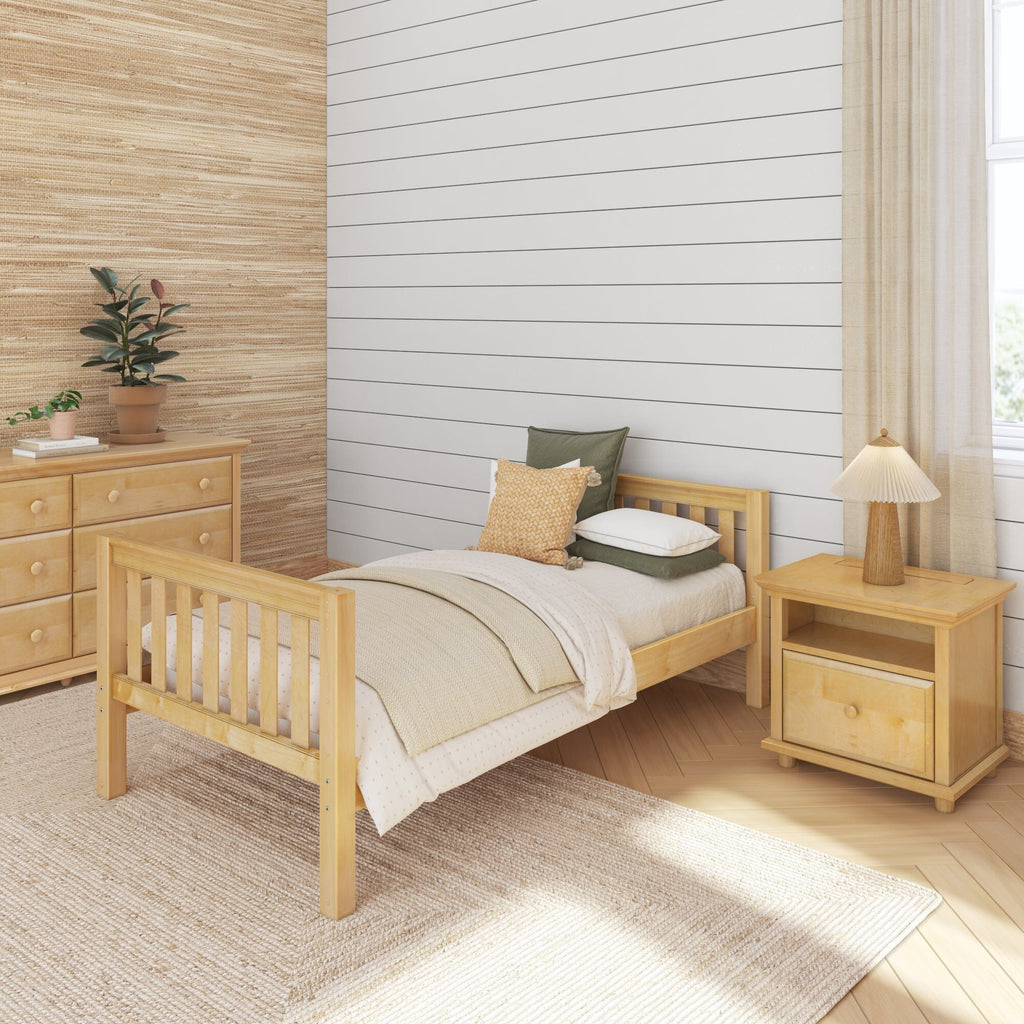 Our friendly customer service team is standing by to help you figure out what you need to get to convert your Maxtrix bed. Don't hesitate to contact them or use our live online chat tool.